Department of Comparative Medicine
The Department of Comparative Medicine (DCM) supports the research activities of Tulane University faculty, staff and students by fostering a comprehensive program of quality animal care.
Our scope of work includes: supplying high-quality laboratory animals; ensuring humane care and use of laboratory animals; maintaining AAALAC accredited facilities for housing laboratory animals; providing veterinary care, technical support, and training.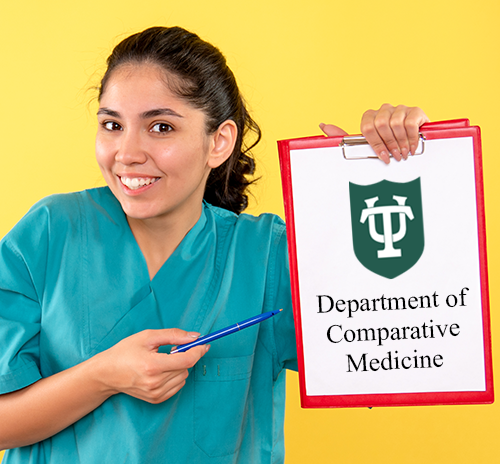 How are we doing?
Take this brief survey to let us know how we're doing and what we can do to better meet your needs.