Paving the Way for Research
Tulane University is a leading research institution with partnerships that span the globe. University-wide research efforts garner more than $200 million in sponsored awards each year.
The Vice President for Research is a university-wide post responsible for overseeing all aspects of research at Tulane University. Priorities for the office include fostering interdisciplinary collaboration, aiding in the recruitment and retention of leading investigators, and building the research portfolio in a manner compliant with government regulation.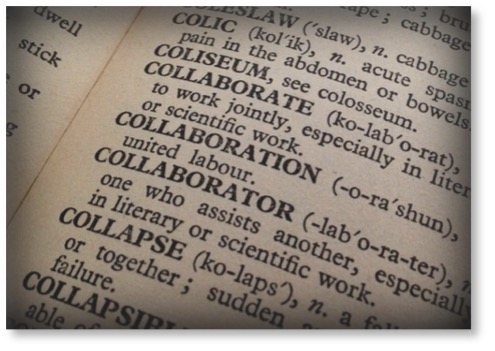 Centers of Excellence Collaborative Research Symposium
The Office of Research welcomes all to attend.
Friday, October 27, 8:30 a.m. - 4:30 p.m.
Breakfast and Lunch will be served
Diboll Gallery and Auditorium
1440 Canal Street, First Floor
"Tulane Research Centers of Excellence focus on convergence research, which is research driven by a specific and compelling problem that also deeply integrates investigators from different schools, backgrounds and expertise," Dr. Giovanni Piedimonte, Vice President for Research.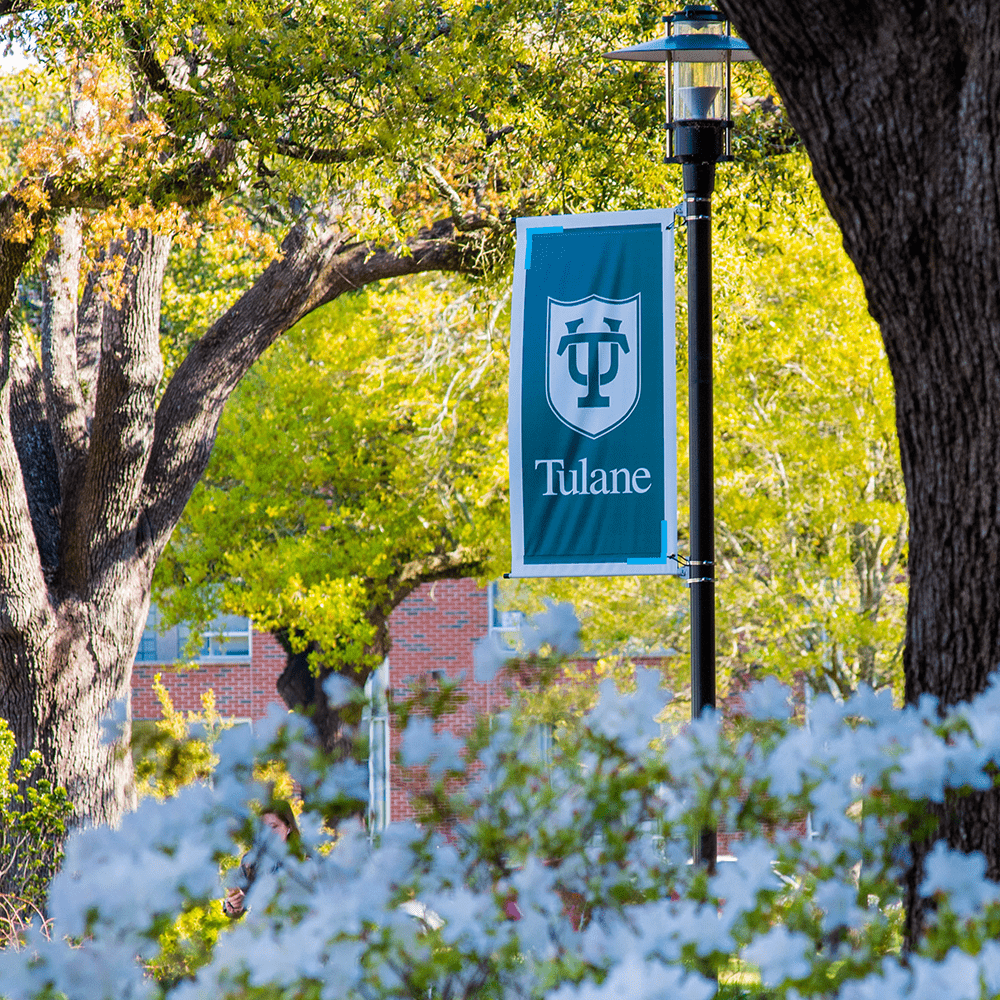 Faculty Orientation
2023 Office of Research New Faculty Orientation
The Office of Research held its orientation for new faculty at Tulane University on September 12, 2023.
Here are links to the handouts and the slide presentation.
Research Department Unit Pamphlet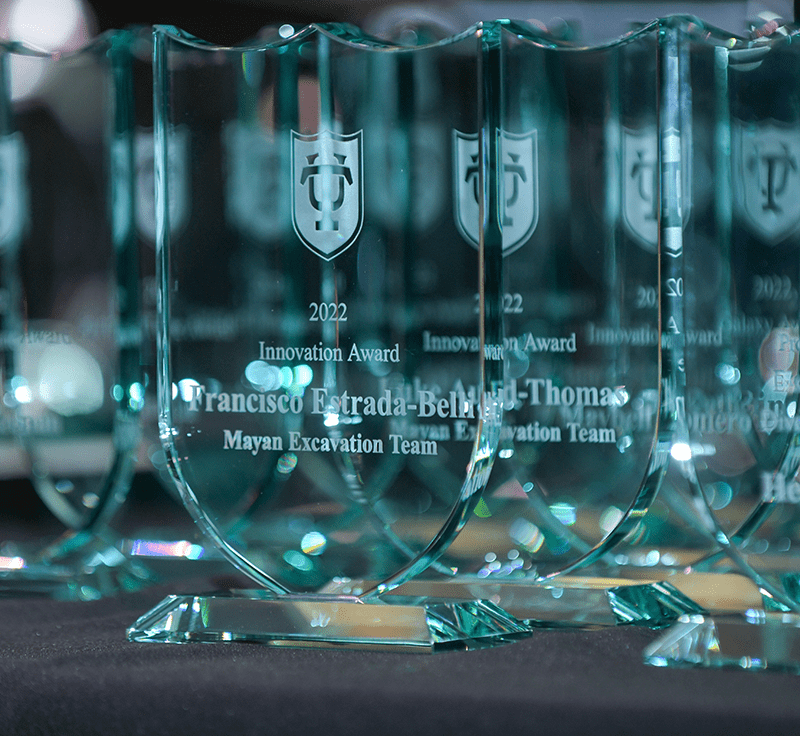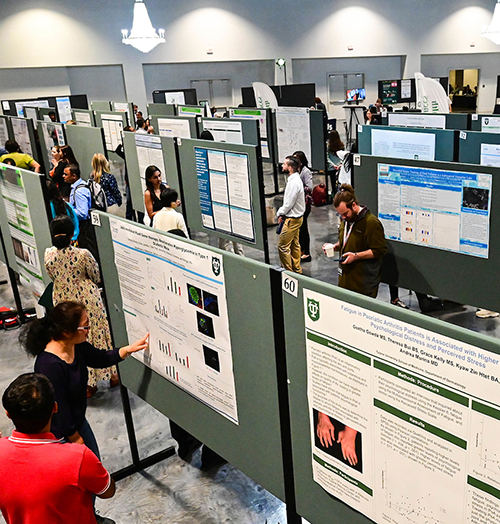 Tulane Research, Innovation, and Creativity Summit (TRICS)
The Summit showcases hundreds of poster presentations and displays, which include research presentations by faculty, trainees, graduates, and undergraduates from the schools of Medicine, Public Health and Tropical Medicine, Science and Engineering, Social Work, and the Tulane National Primate Research Center. Scholarly and creative work, lectures, and other formats of presentation from the schools of Architecture, Law, Business, Liberal Arts, and Professional Advancement are also highlighted.